Power Skating in NH
Ice Hockey Development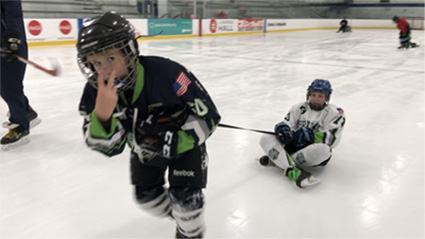 Christmas Clinic
4 hour clinic over 2 days !
Wednesday December 26, 2019 10:00am-12:00pm
Thursday December 27, 2019 10:00am-12:00pm
Conway arena, Nashua NH, .. ..Ages 7-17

ATTENTION : Middle school, JV boys, girls, all 1st year checking players
This clinic will improve your Contact Confidence
This clinic will feature these topics:

Checking: We'll go over as much as we can squeeze in
exploring and detailing game contact in its'many situations
Plus.. "Free legal advice" from Peter's Officiating Manual
How to..Forecheck-backcheck-defend-steal-protect
Detailing: Angling, Stick check, Body contact and Checking
Crossovers III: Crossovers at overspeed on a set course
Lateral resistance crossovers L and R using bungee
Restarts using our speedcord
Power Edges II : Pivots, Sculling, Outside Inside Edges
Agility : Quicken and strengthen become more nimble on skates
Weight shift : Tactical maneuvers, Balance and Control
Backwards II : Backwards is the first thing to rust up after time off
Stickhandling & Shooting : Shooting, East-West One-Timers, accuracy shooting in stride finding the shooting lane, The eyes of the puck vs what you see
Forms, Explosive starts, Turning...and so much more

MLK Clinic
Martin Luther King Day
Monday January 21, 2019 9:30am-11:30am
Conway arena, Nashua NH
2 hours - Ages 7-17

On sale: $55


This clinic will feature these topics:
Quick Start
Power Edges
Checking methods
Shooting in stride
Forms for the rapid stride
Deke Fake Shoot Score
Overspeed w/Evasiveness
Russian Weave


NH February vacation clinic
Winter vacation 2 day clinic
Thursday February 28, 2019 9am-11am
Friday March 1, 2019 9am-11am
Conway arena, Nashua NH
4 hours - Ages 7-17

On sale: $109


Checking, shoulder and hip, stick lift, stick press, poke check, angling, lasso, body block, contact confidence
Edges, Turning, Pivoting, Evasive maneuvering
Various Crossover methods will be explored
Stick handling, Passing, touch passing, give-n-go, egg-shell vs loud passing, the whip pass
Resistance training, competetive challenges
Agility balance and control single leg isolation exercises, power and endurance
Forms Technique Mechanics, Stride posture
Overspeed training for Explosive starts, Rapid and Long strides...Plus a whole lot more...
Awesome training curriculum over 2 days
---
Private Lessons are available by request, call or e-mail us.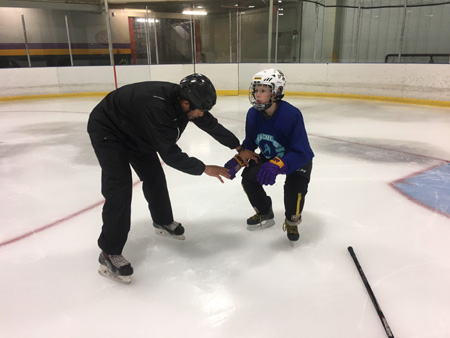 New Hampshire Power Skating Clinics 2017-2018
covering most 2017-2018 school holidays
---
WELCOME 2017-2018 Oyster River Cats
---
WELCOME 2017-2018 New Hampshire East Eagles
---
WELCOME 2017-2018 New Enlgand Edge
---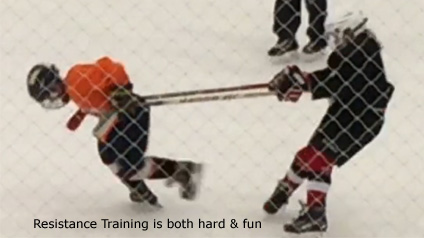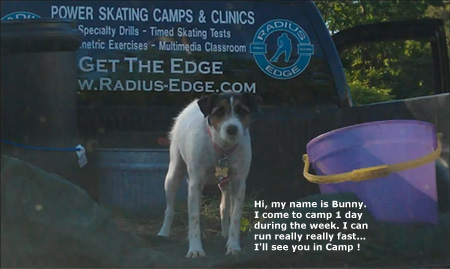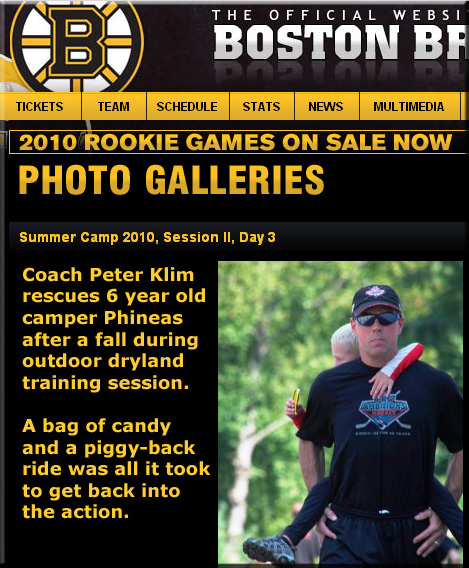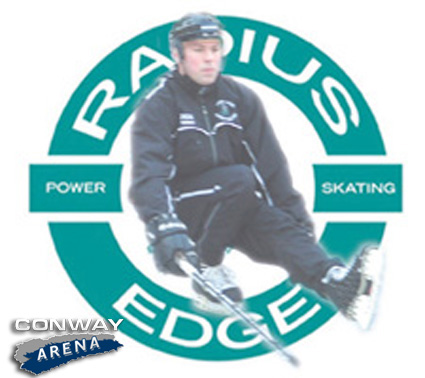 Radius Edge is proudly sponsored by...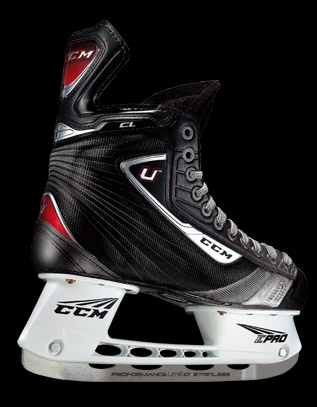 CCM Mini Catalog CrazyLight
CCM Mini Catalog U+ 12
High Resolution CCM CrazyLight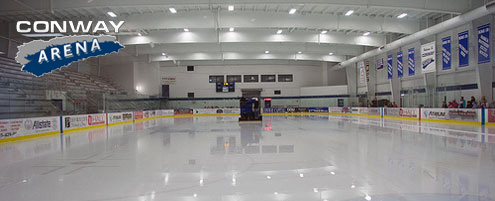 ---
Home / Summer camps / Sign Up Forms / Clinics / Private lessons / Referee / Organizations / Testimonials / About Us / Philosophy / Contact Us / Skate Repair /

---
Copyright © 2017 Radius Edge Power Skating LLC. All Rights Reserved
Revised - November 13, 2018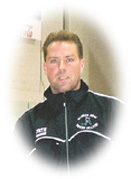 Peter Klim
---

New England Edge Ice Hockey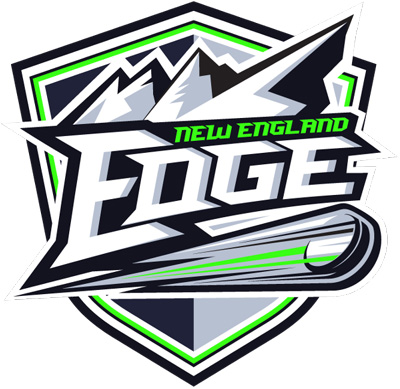 JOIN US
click here for more information...

---

Radius Edge Welcomes
1 new Apprentice to our Staff
John Lessard


---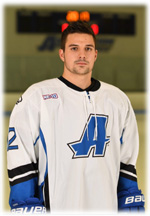 Brendan Philippon
---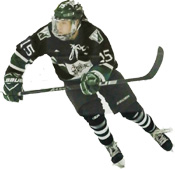 Quinn Tucker
---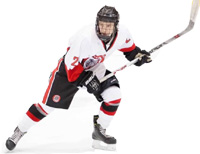 Kyle Greer
---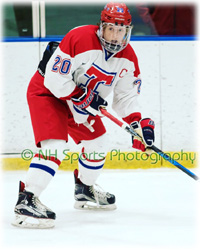 Tyler Chipman
---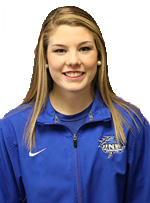 Alyssa Roof
---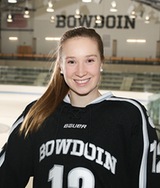 Jessica Cloutier
---
See more Stanley Cup photos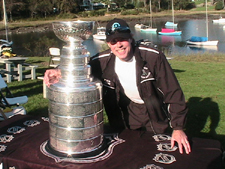 ---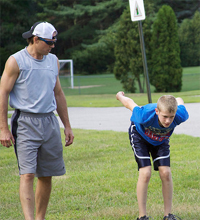 2018 Summer private lessons
Reserve today

Are you interested in group/team training?
We have a complete 3 part program
1) Classroom: Video, Discussion
2) Dryland: Forms, Self Competitive Skills & Plyometrics
3) On Ice Training
TIMED SKATING TESTS & RADAR GUN
DAILY FORMS & DYNAMIC STRETCHING
UNIQUE OFF ICE TRAINING METHODS
SKILLS AND TEAMBUILDING GAMES
MINI-GAME with Official
We specialize in Power Skating
Time Measured Skating Tests
Drills you won't see at practice
See Your Top Speed on Radar
Agility and Balance Drills
Personal Attention
Demonstration by Instructors
Unique Plyometric Program
Multimedia Class and Lecture
Challenging Ice Program
Our focus is skating development
---
Private Lessons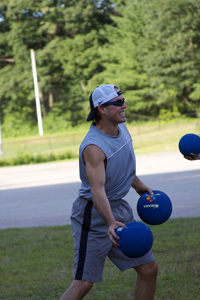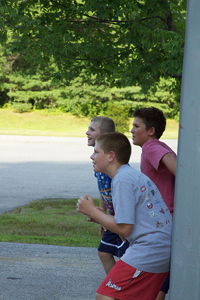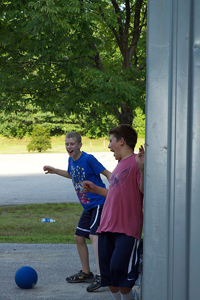 On ice sessions from $100

Dryland/plyo's from $50

Long Programs

Short Programs

Attention to Detail

Stride adjustments

Technique and Mechanics

The Explosive Start

4 parts of the start

Natural Arm Swing

Opening up the stride

Application of Force

Proper Skating Form