Power Skating in NH
Ice Hockey Development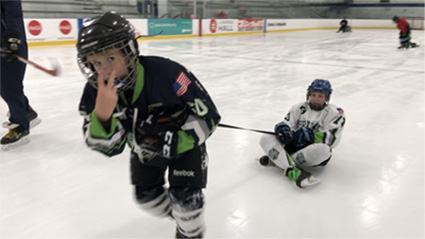 Summer Camp Exeter NH
2 SPOTS LEFT
Mon-Thurs, 4 day camp
July 22 - July 25
The Rinks, Exeter NH
Ages 7-15

On sale: $399

In association with Chabot Hockey

Professional Goaltender training with Louis Chabot

8:45am - 4:30pm / 7.+ hour day
12 hours ice time
Classroom, lecture, Video
Outdoor Dryland and Plyometrics program
European Concept Training with Louis
Stride development and Power training with Peter
Radius Edge Instructors with Chabot Hockey

For Exeter Registration Click either link

You will be redirected To Chabot Hockey

PLAYER REGISTRATION Exeter July 22-25

GOALTENDER REGISTRATION Exeter July 22-25

---

We thank you for considering our camp, Peter and Louis !
Sunday Skills Nashua NH
14 SPOTS LEFT
Evenings 6pm-8pm
July 14 - August 18
Conway arena, Nashua NH
Ages 7-17

On sale: $295

Professional Goaltender training by Louis Chabot

Each session is 1.5 hours on-ice + 20 minutes off-ice
Tremendous development opportunity


Click Here for detailed information about this program

---

We thank you for considering our camp, Peter and Louis !
Summer Camp Nashua NH
Mon-Fri, full week day camp
July 29 - Aug 2
Conway arena, Nashua NH
Ages 7-17

OUR NASHUA CAMP IS SOLD OUT !!

HEAD OVER TO KEENE NH at KEENEICE the following week we are running this same 'complete camp'.
Same as Nashua
Keene NH, Summer Camp
On sale now $379
Monday August 5 - August 8 2019, 8:30am-4pm
KeeneIce, Keene NH
Four Day Program, Full 7 hour Days - Ages 7-17

This is our four day camp:
8:30am - 4pm / 7 hour day
Classroom, lecture, Video
14 hours ice time
12 hours dedicated to training
1/2 hour Daily minigame
Outdoor Dryland
USA Hockey ADM age specific progressions
Plyometrics program
The Heiden circuit
Power Skater Dryland Trainer
Vertical leap station
Speedster Lightning cords
Bushnell Radar, 10-200 MPH
Target Shooting
Skate weights
PuckVisors
Stick checking, angling, body contact, checking
Stickhandling, fakes and dekes
Shooting
Passing
Evasive skating with the puck
Stride, posture, forms
American, Canadien, Swedish, Ukraine, Russian skating exercises
We hope to see you in Keene !!

For summer camp detailed information please click here
---
Private Lessons are available by request, call or e-mail us.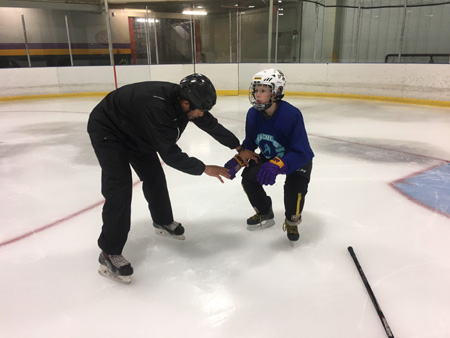 New Hampshire Power Skating Clinics 2019
We train on school holidays and vacations
---
Durham Oyster River Cats
---
WELCOME 2019 New Hampshire East Eagles
---
WELCOME 2019 New Enlgand Edge
---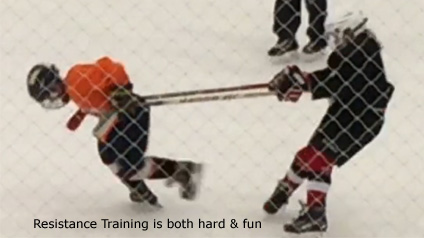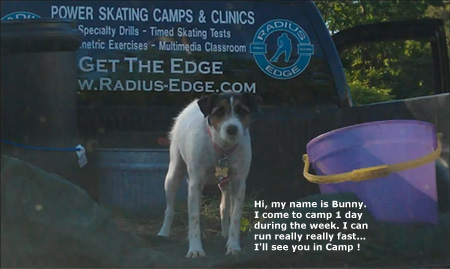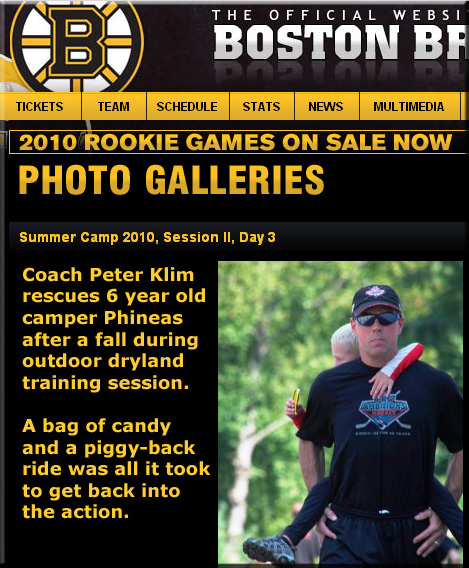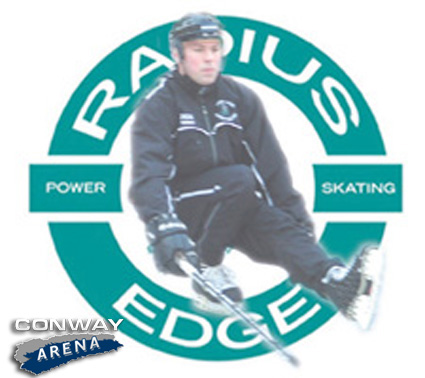 Radius Edge is proudly sponsored by...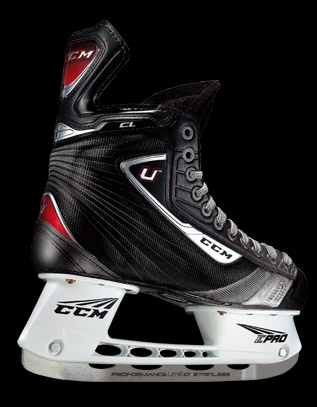 CCM Mini Catalog CrazyLight
CCM Mini Catalog U+ 12
High Resolution CCM CrazyLight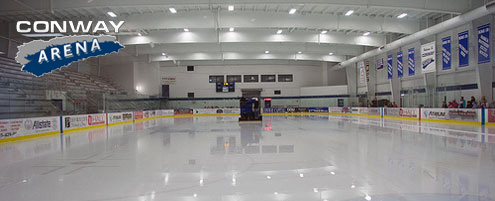 ---
Home / Summer camps / Sign Up Forms / Clinics / Private lessons / Referee / Organizations / Testimonials / About Us / Philosophy / Contact Us / Skate Repair /

---
Copyright © 2017 Radius Edge Power Skating LLC. All Rights Reserved
Revised - June 7, 2019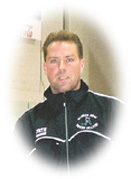 Peter Klim
---
Sunday Skills, Nashua NH
July 14 - August 18, 6pm-8pm
6 week progressive program
Player training, Goalie training
$295
---
Summer Camp Exeter NH
July 22 - July 25
$399
---
Summer Camp Nashua NH
July 29 - August 2
on sale now/save big now
---
Summer Camp Keene NH
August 5-8, $379
---
Evening Clinic Keene NH
August 12-15, $179
---

New England Edge Ice Hockey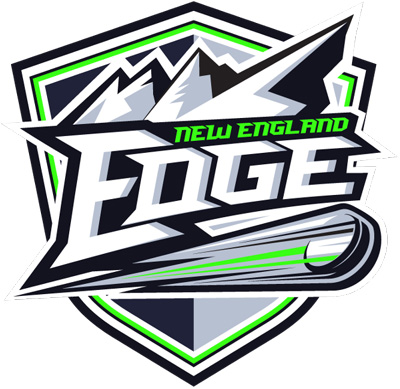 JOIN US
click here for more information...

---

Radius Edge Welcomes
1 new Apprentice to our Staff
John Lessard


---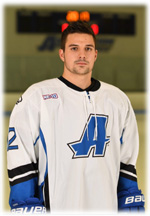 Brendan Philippon
---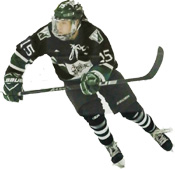 Quinn Tucker
---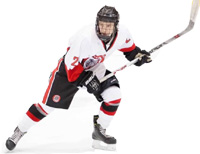 Kyle Greer
---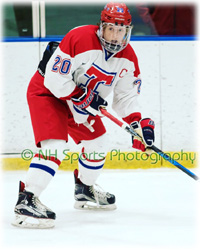 Tyler Chipman
---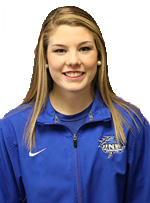 Alyssa Roof
---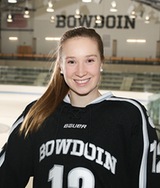 Jessica Cloutier
---
See more Stanley Cup photos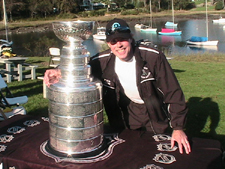 ---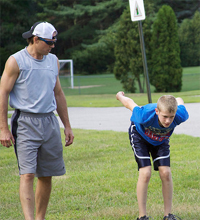 2019 Summer private lessons
Reserve today

Are you interested in group/team training?
We have a complete 3 part program
1) Classroom: Video, Discussion
2) Dryland: Forms, Self Competitive Skills & Plyometrics
3) On Ice Training
TIMED SKATING TESTS & RADAR GUN
DAILY FORMS & DYNAMIC STRETCHING
UNIQUE OFF ICE TRAINING METHODS
SKILLS AND TEAMBUILDING GAMES
MINI-GAME with Official
We specialize in Power Skating
Time Measured Skating Tests
Drills you won't see at practice
See Your Top Speed on Radar
Agility and Balance Drills
Personal Attention
Demonstration by Instructors
Unique Plyometric Program
Multimedia Class and Lecture
Challenging Ice Program
Our focus is skating development
---
Private Lessons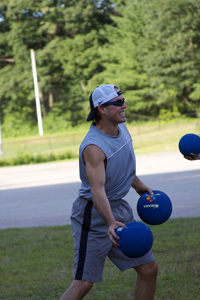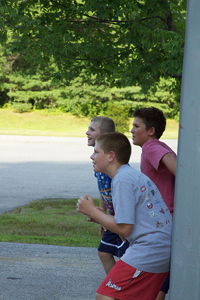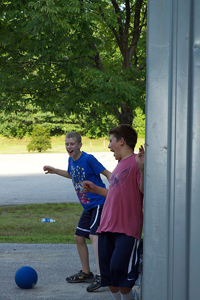 On ice sessions from $100

Dryland/plyo's from $50

Long Programs

Short Programs

Attention to Detail

Stride adjustments

Technique and Mechanics

The Explosive Start

4 parts of the start

Natural Arm Swing

Opening up the stride

Application of Force

Proper Skating Form